The Lawrence Bow Tie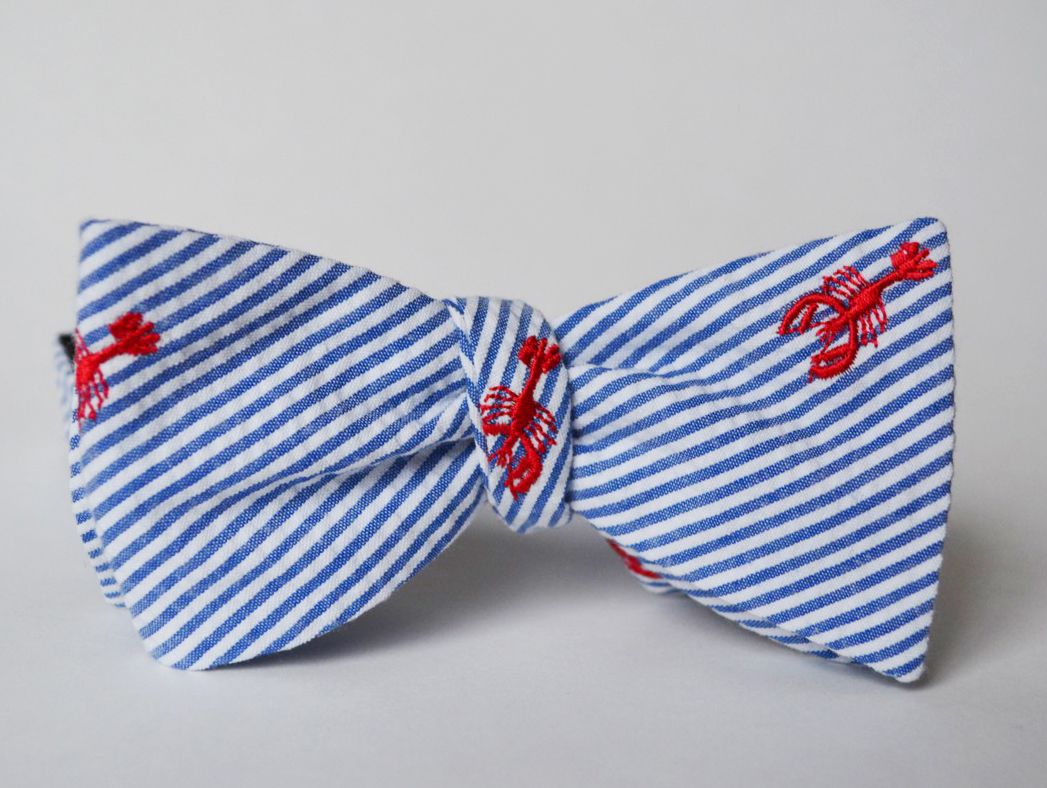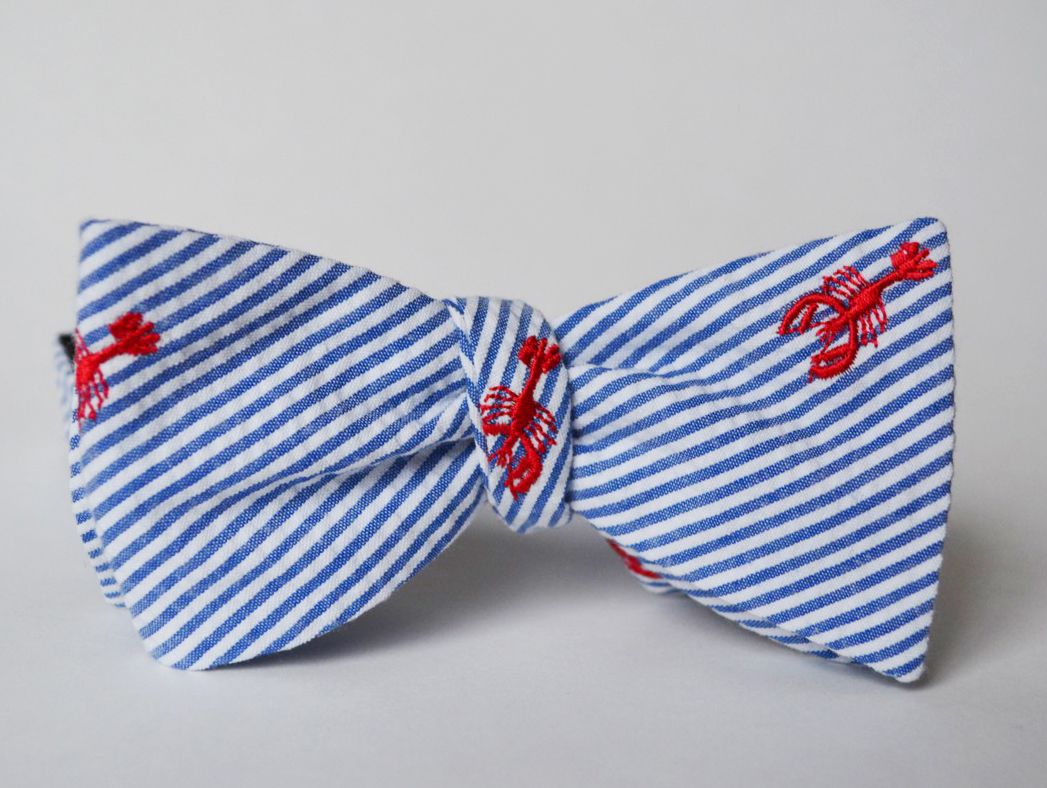 The Lawrence Bow Tie
Spring has sprung and so has our new ties!
This bow tie is the perfect accompaniment to any spring or summer event! Whether you're having Easter brunch at the club or watching polo in the summer sun. This bow tie is #MakingBowTiesGreatAgain by prepping up any event.
The best part about this bow tie is that it is going to a good cause. 20% of the proceeds from this tie are going to men's health.