Manhattan Print Swimsuit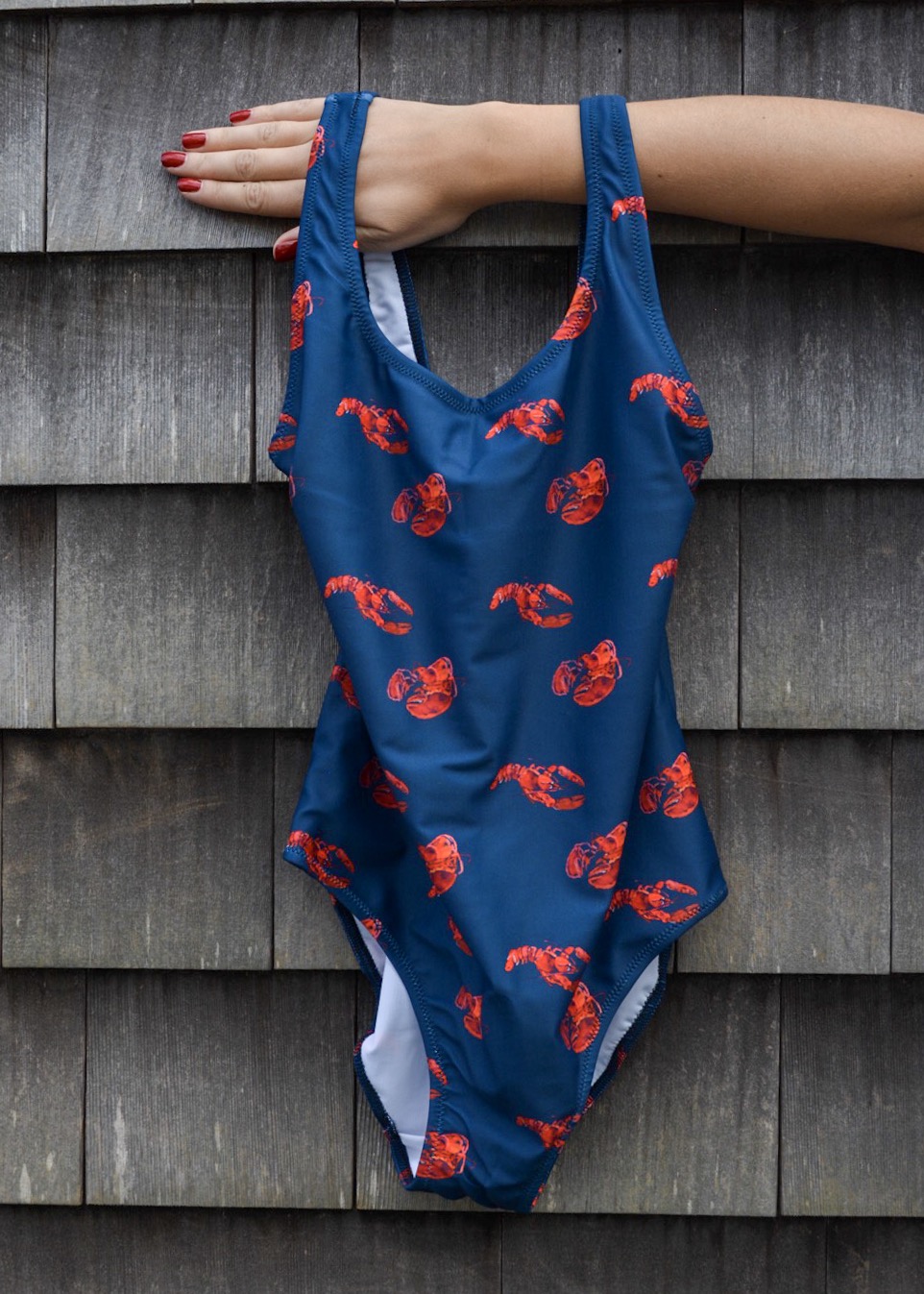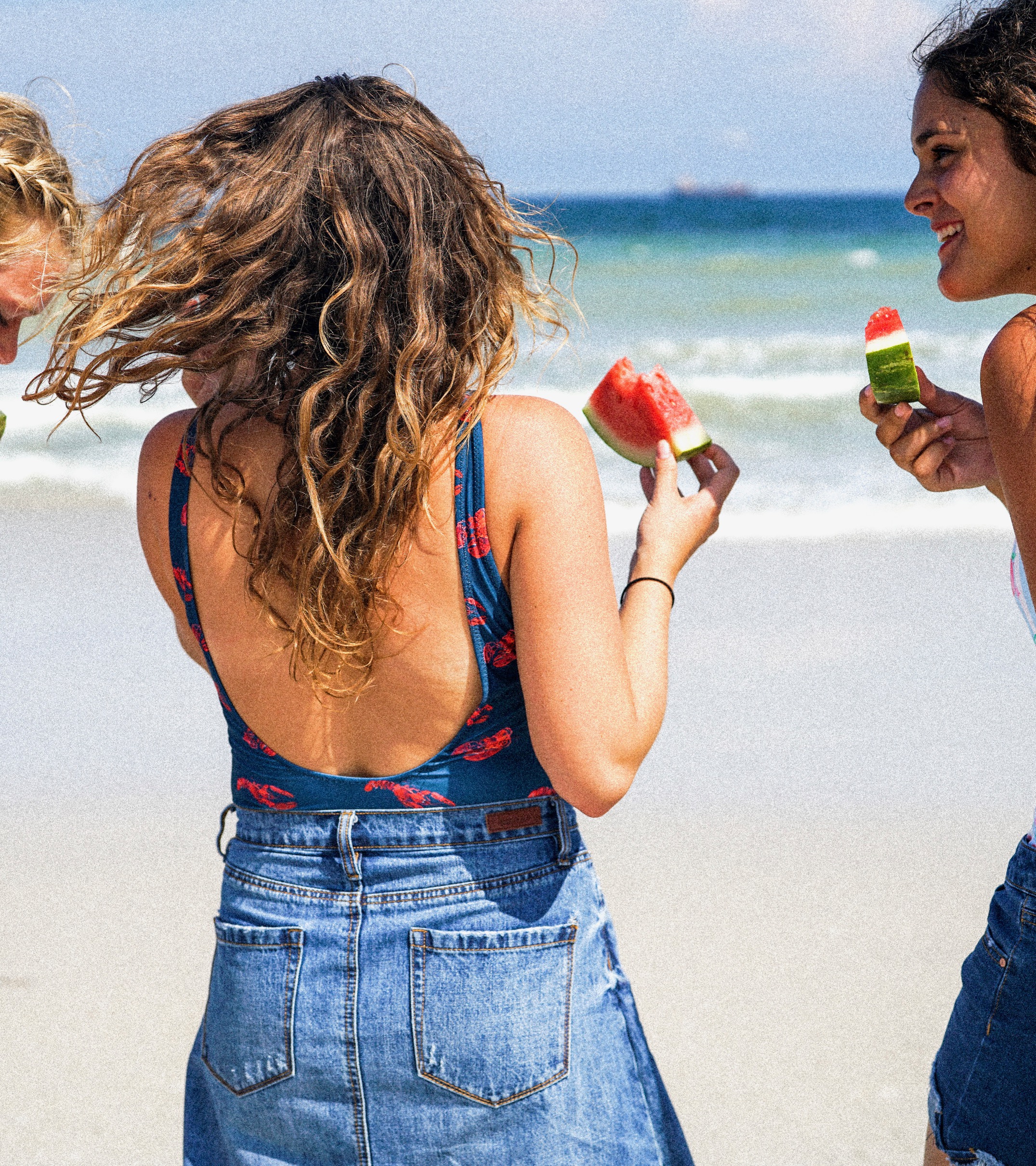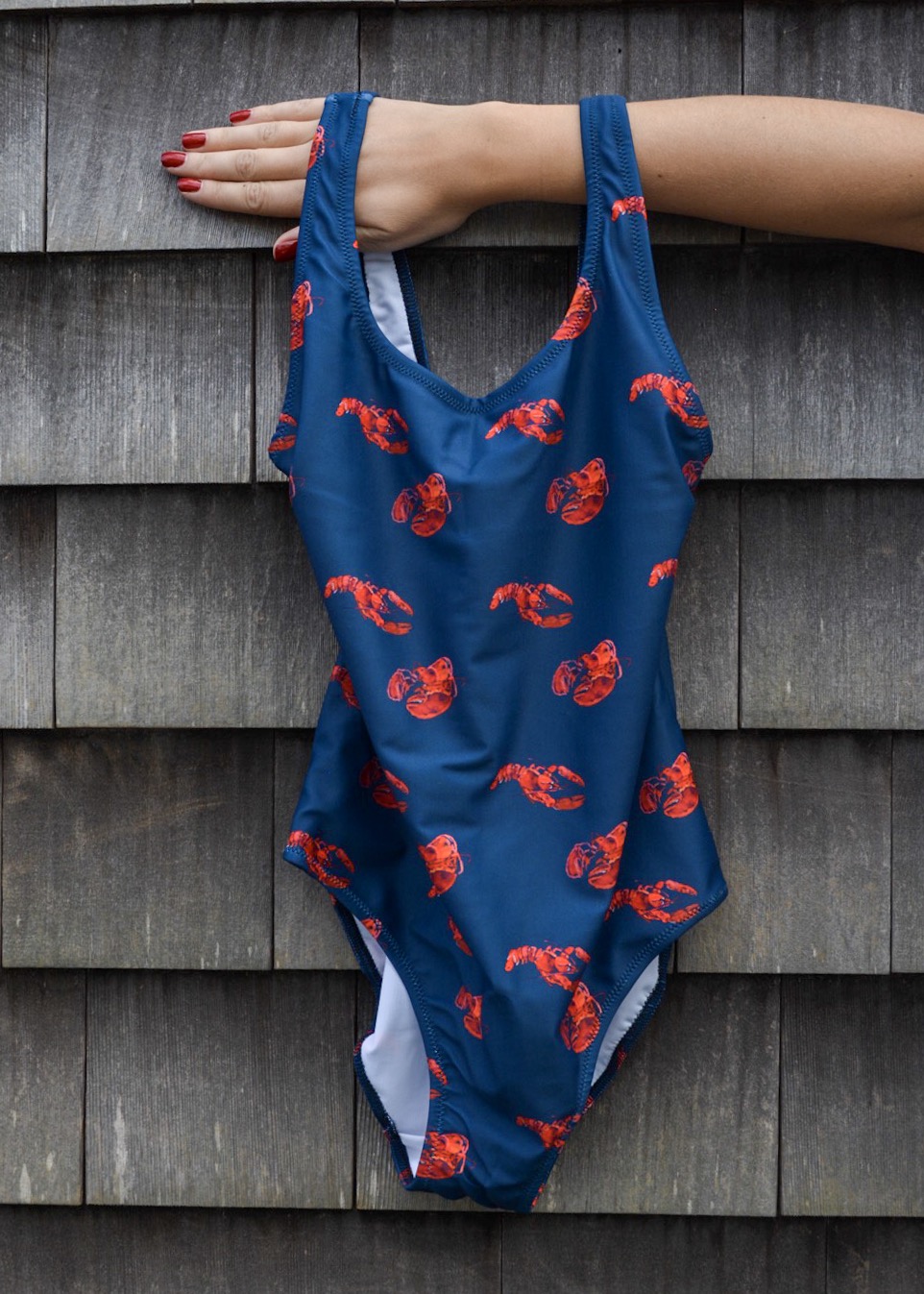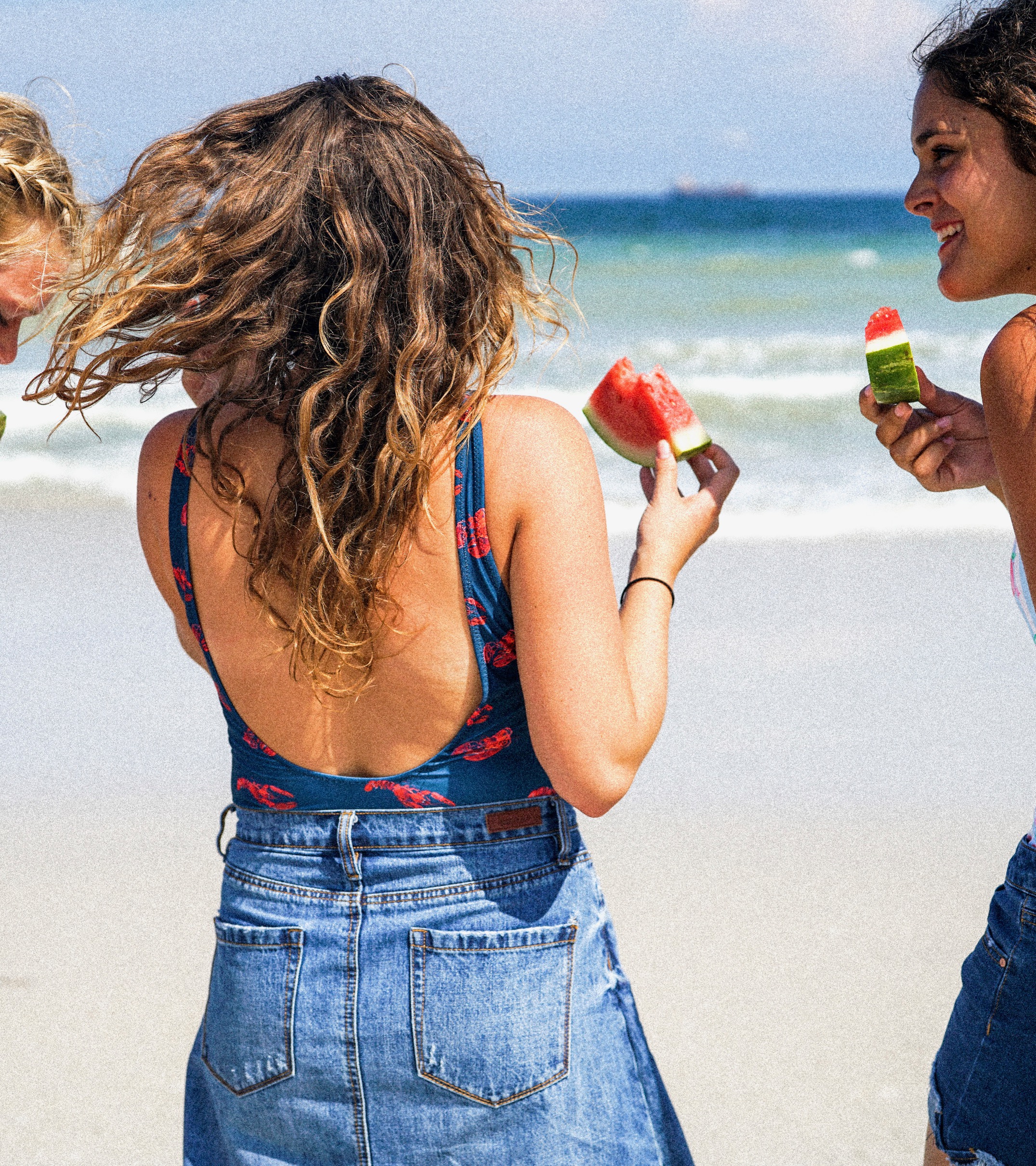 Manhattan Print Swimsuit

The Shot's Seas swimsuits are named after my great-grandfather's boat which he docked on the shores of Mantoloking, NJ. Growing up, the beach was our favorite place to be, and if we are honest, it still is.
We are so proud of our new swimsuits. When you feel the material, you will see why.
Each suit is fully lined.
82% Polyester, 18% Spandex
Our suits have a scoop neckline and a low scoop back. The legs are high-cut, just enough for amazing style, but you can still wear it around your grandparents.