Story Print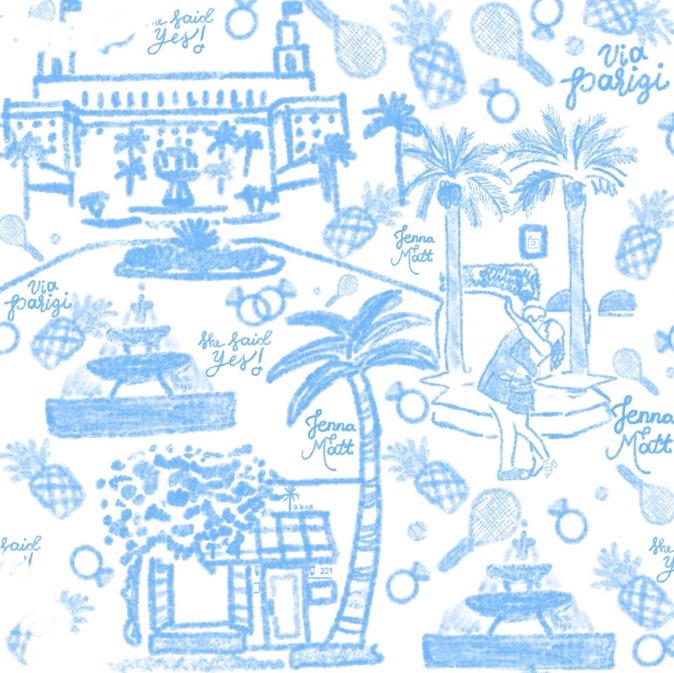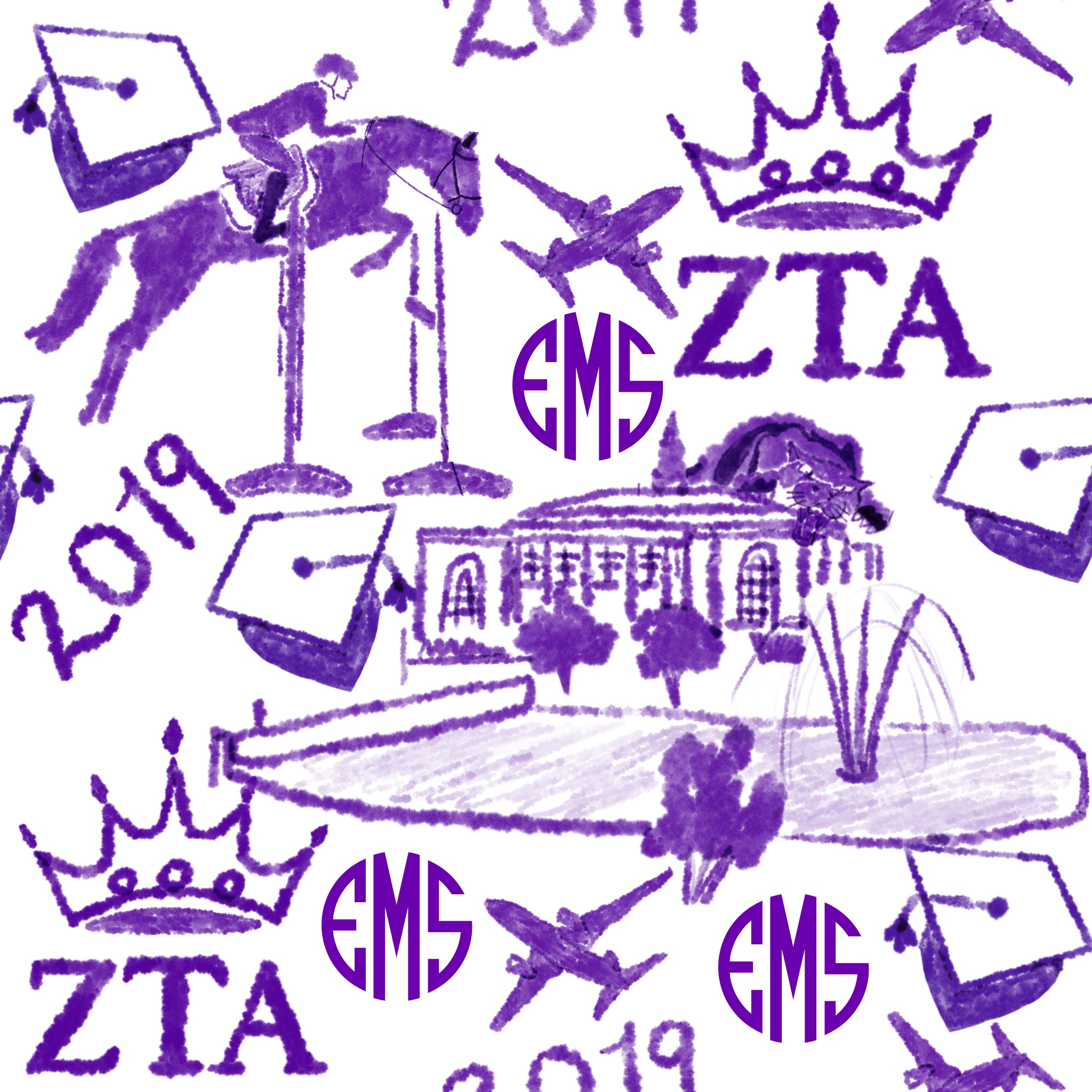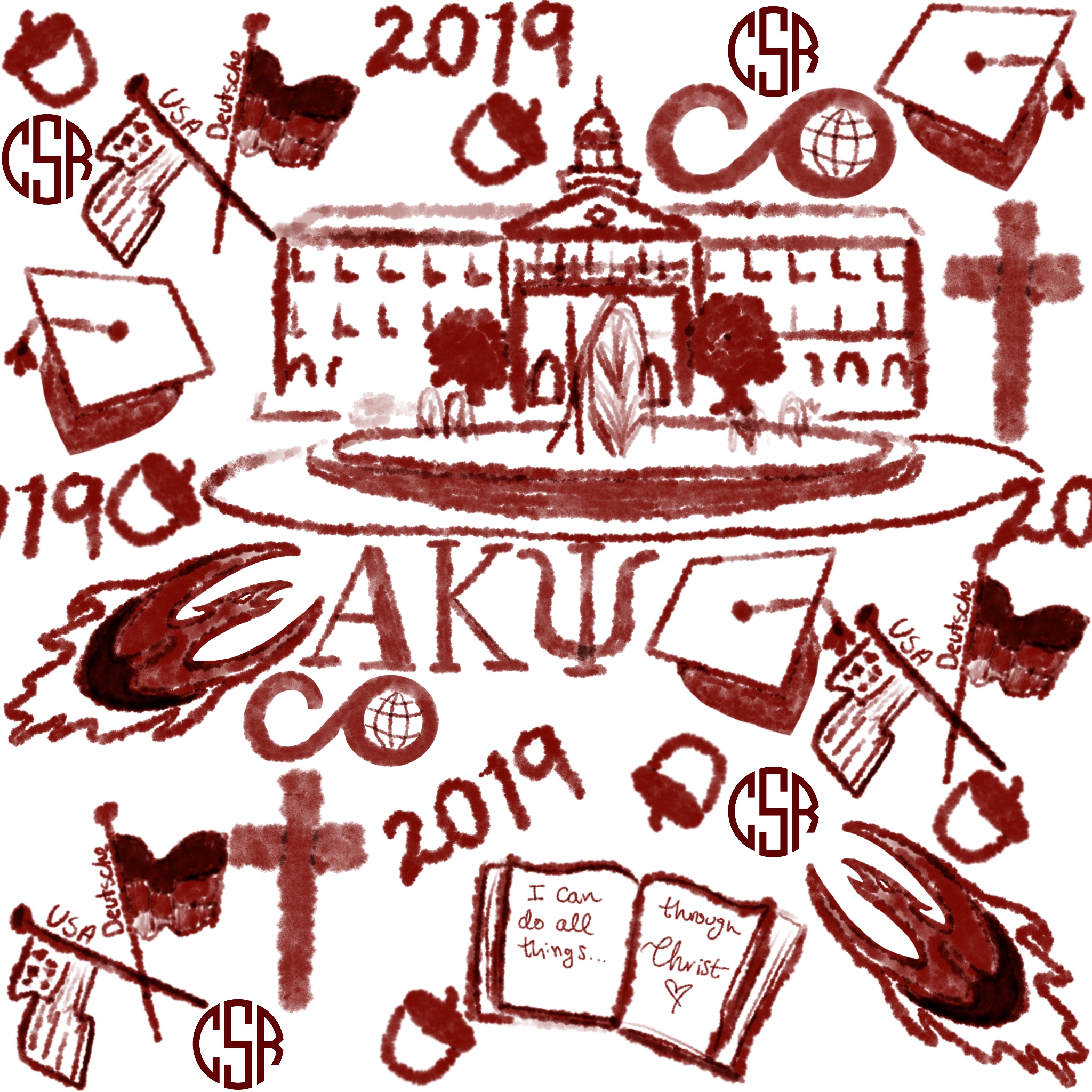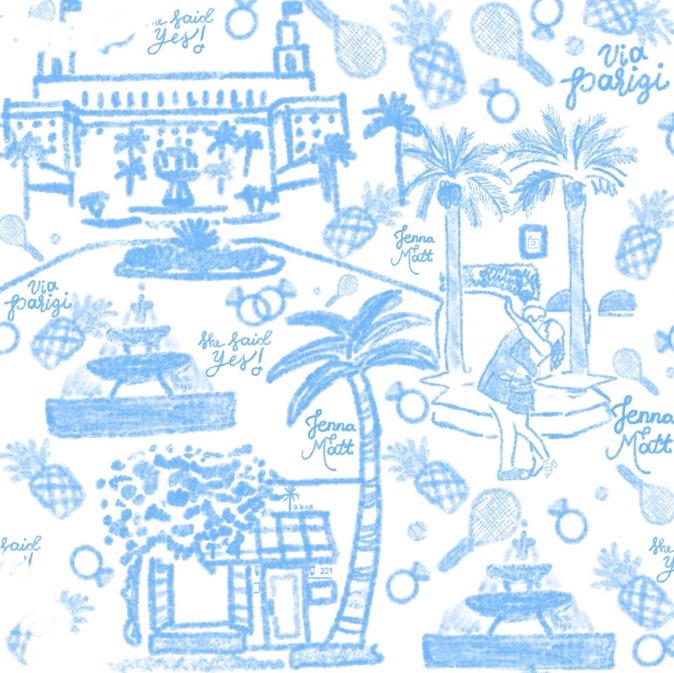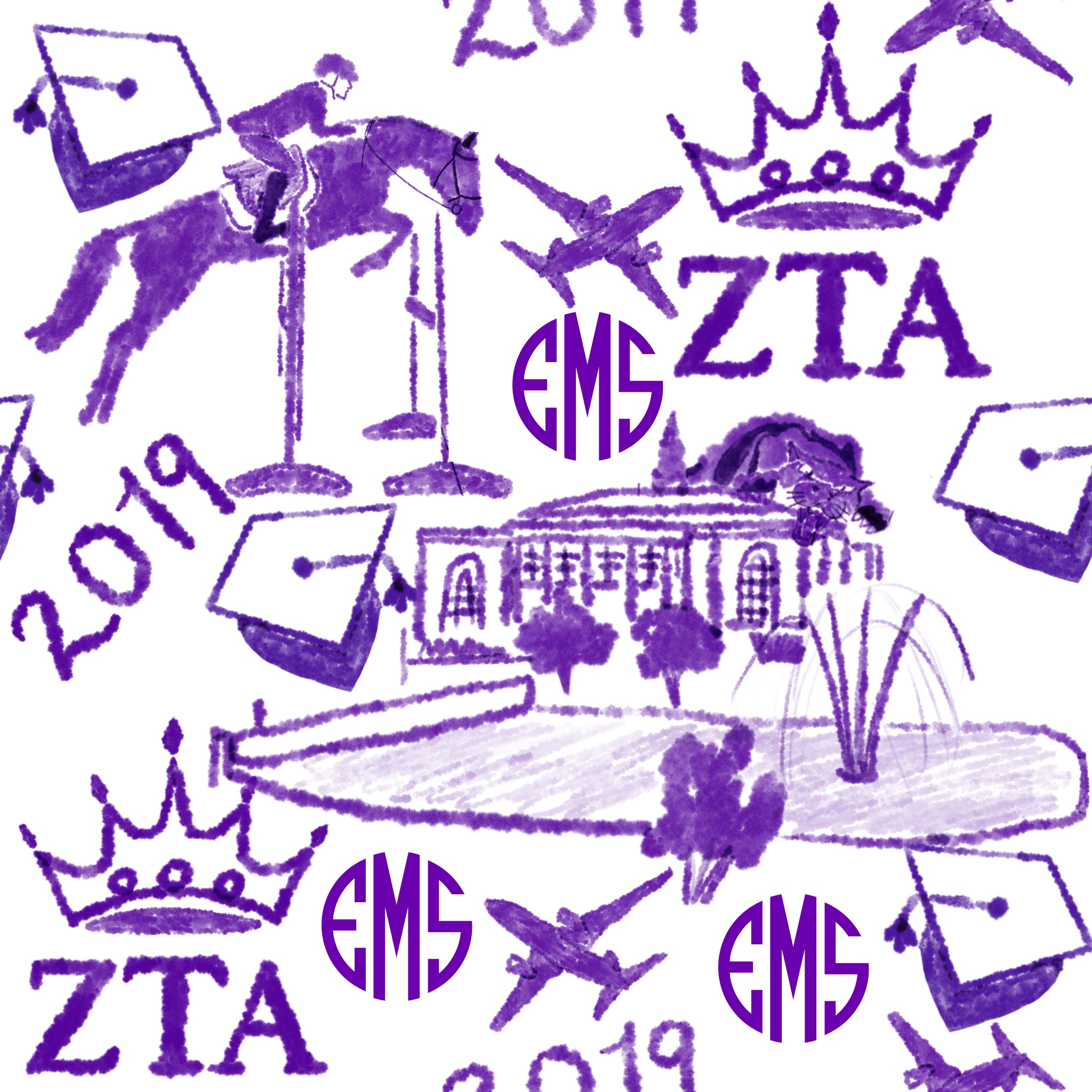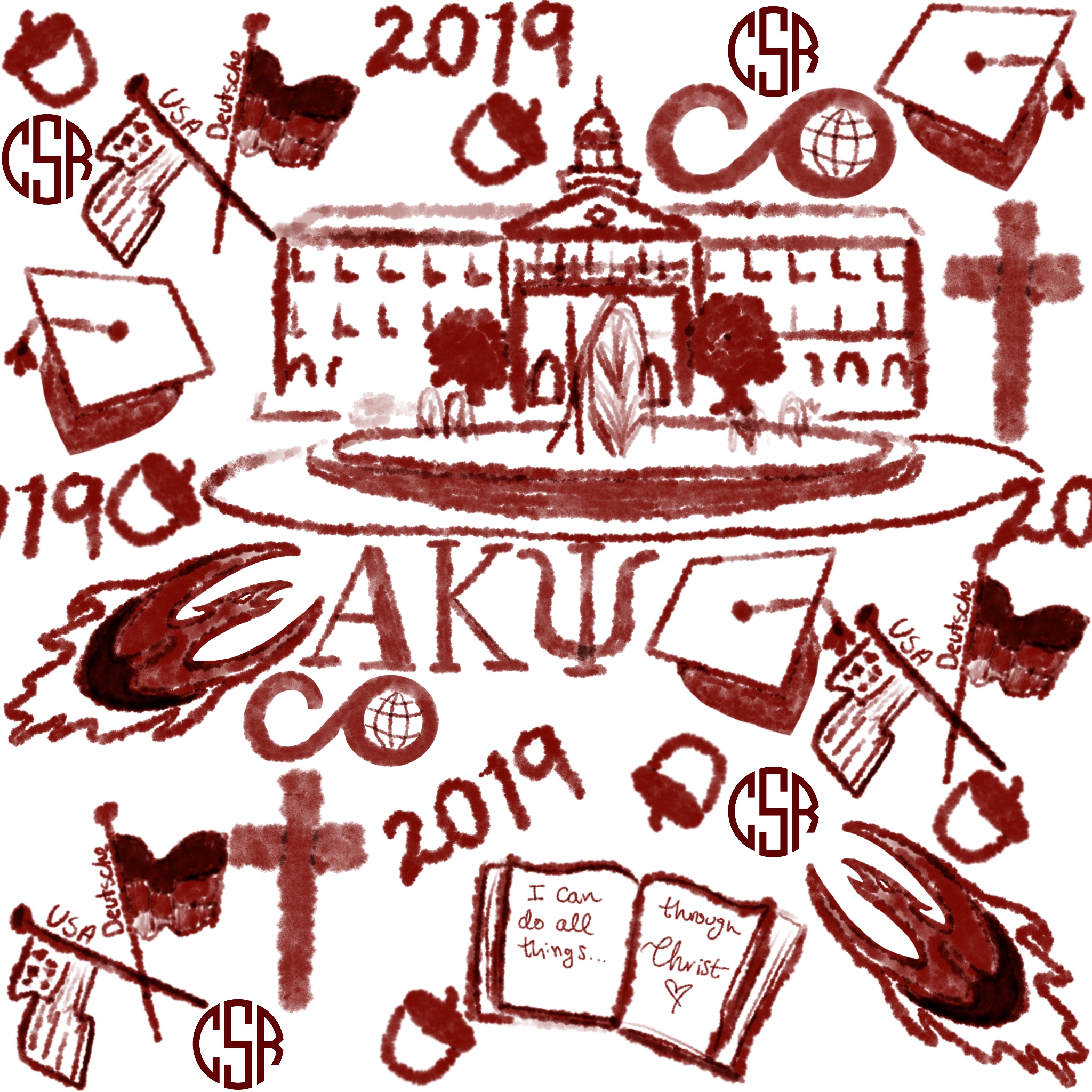 Story Print
Share your story, or the story of a friend! The perfect gift for graduation, engagement, wedding, birthday, or other a rainy Tuesday morning. The thing we love about Story Prints is that it brings color to the accomplishments, sentiments, and growth that each one of us has had.
Story Prints start out at $98 for the original artwork, and after that take 20% off any of our printed products to show your story off! MUST PURCHASE PRINT TO PURCHASE ANY CUSTOM PRINT MERCHANDISE.
MAKE SURE YOU FILL OUT THE STORY PRINT FORM (under the Story Print tab).